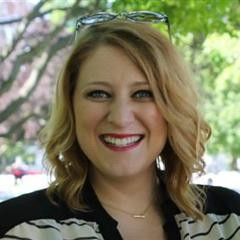 Welcome to the Junior League of Richardson! We are a diverse organization of 100+ women dedicated to improving life throughout Richardson and the North Dallas Communities.
Our League began just over 50 years ago as the Richardson Service League in 1966. We continue to stand upon a strong foundation with a rich history of community service built on the motto "growth in service to the community".  We had the pleasure of joining the Association of Junior Leagues International in 1980.
Through the decades, community need-based issues have defined the work and strategic direction of the League. As such, we have evolved as an organization as the city around us has changed, which is why we are proud to be tackling issues impacting women and children. This includes our signature project, the Don't Wait to Vaccinate clinic which provides free immunizations for children of Richardson residents, city and hospital employees, and RISD students ages 0-18 years.
We appreciate your interest in the Junior League of Richardson.  I encourage you to learn more about us by exploring our website or by finding us on social media. Whether you are looking for a place to make a difference in our community, seeking a community partnership, or wanting to learn more about our phenomenal projects, we welcome you.
I am both humbled and honored to serve an organization alongside some truly exceptional women. On behalf of the 2018-2019 board, we are excited to team up with our members, donors, and community partners to act as a catalyst for lasting change!
Yours in Service,
Brooke Bedford
President, 2018-2019